Remembering WWII 2016: Living History, Education & Honor
WWII will come to life at this incredible, hands-on living history event. Experience two WWII re-enactments, an army encampm
ent, live big band music, a 1940s canteen, vintage vehicles, a swap meet, and more. Most importantly, meet WWII Veterans as they share their stories, experiences and memories. This is a rare opportunity to meet the men who fought and gave of themselves during the Greatest Generation. Join us for an unforgettable day of honoring our heroes, connecting personally with the past, and experiencing a taste of life in the 1940s.
---
---
Announcement: WWII Veterans invited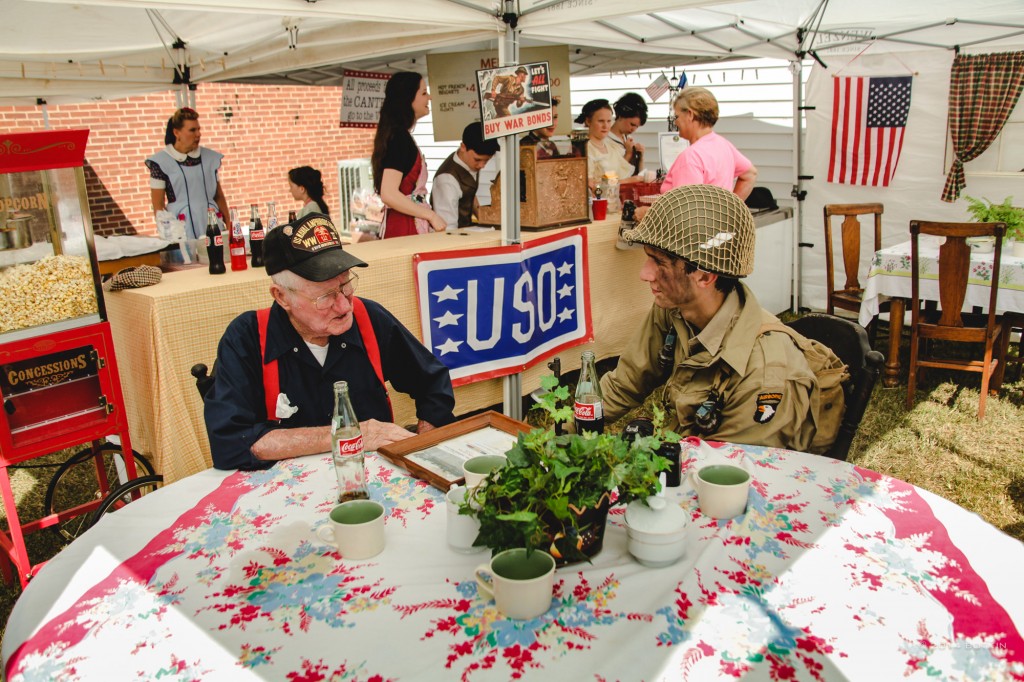 Event hosts would like to extend an open invitation to all WWII veterans (especially those in Perry and surrounding counties) to come to Remembering WWII, Sept. 23-25, 2016.
Our primary desire for this event is to honor our veterans in very real and tangible ways; and we also wish to provide attendees young & old an opportunity to connect personally with the people who played a role in the events of WWII 70 years ago.
If interested, veterans can set up a table in "Vet Alley", where the public can come to meet them, view memorabilia, and ask them questions about their lives and experiences. Veterans can also participate in the afternoon parade, riding in vintage military vehicles. And the evening dinner and USO-style show at the close of the event will include a special time of thanks and musical tribute. We believe that the opportunity to honor and learn from "the Greatest Generation" is incredibly valuable and should be capitalized on. Lunch and dinner will be provided for all WWII veterans who attend.
If you are a WWII veteran and are interested in being involved in this event, or if you have a veteran family member whom you would like to bring, please contact us: veterans@rememberingwwii.com
Meet our Veterans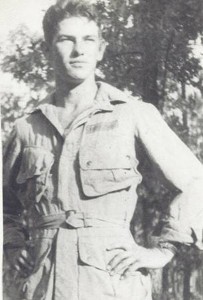 Don Jakeway enlisted in the U.S. Army at the age of 18 in October 1942, the same year that he graduated from high school. Don volunteered for the paratroopers and after initial training at Camp Toccoa, he was sent to Camp Blanding where the 508th had been activated. After jump training at Ft. Benning, he and the rest of the 508th were sent to Europe where they jumped into history. Don jumped with the 508th into Normandy and again in The Netherlands where he was wounded. He was back with his unit for the Battle of the Bulge where he was wounded once again. more WWII veterans. . .
Be a part: contribute to the Memorial Wall
At Remembering WWII 2016, we would love to honor as many WWII veterans as possible (including those who may have passed on or who will be unable to attend), so we will have erected a Memorial Wall that will be filled with photos and other small artifacts commemorating WWII veterans. We encourage the public to contribute photos and/or memorabilia of their own veteran family members. Please bring your items to the Veteran Registration Booth at the event, and staff will assist you in placing them on the wall.